We provide a simple, honest approach to brokering Central Florida real estate with our clients, many of whom have become life-long friends. Everything we do is built on a foundation of deep-rooted values, carefully honed expertise, and authentic relationships. Our team approach combines two proven track records in marketing and real estate to provide a more precise (and pleasant) process. It's real estate, refined.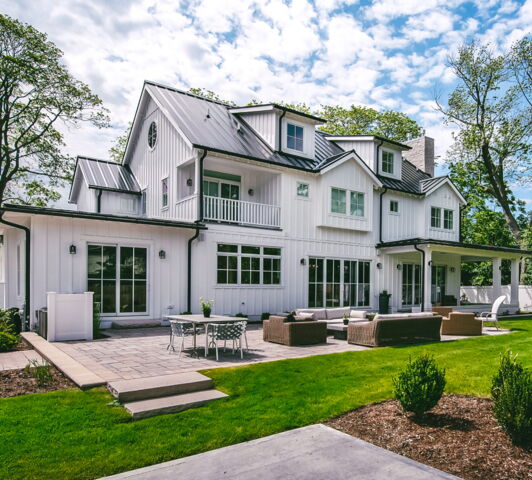 Selling your home is all about finding the right buyer, but in this market, looks (and offers) can be deceiving. We craft a unique strategy for your particular situation, taking time to inform and educate every step of the way. We also position our home buyers for success in this competitive market, consistently winning in multiple offer situations.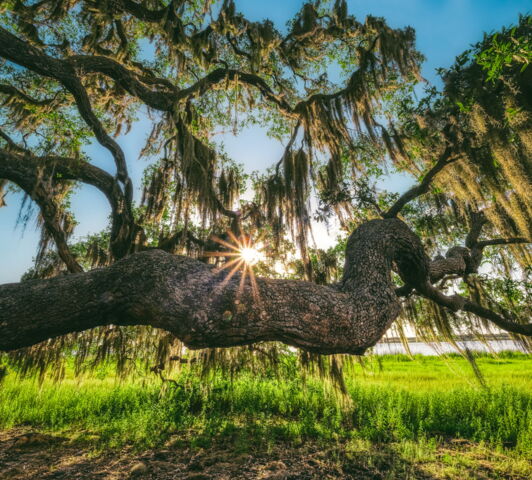 Land in Florida is deceivingly simple, if you're not aware of the many factors that influence its value and potential use. Our deep understanding of the Florida land market and the development process empowers our landowner clients to unlock the maximum value. For land acquisitions, we explore and evaluate all potential opportunities both on- and off-market, to uncover your perfect match.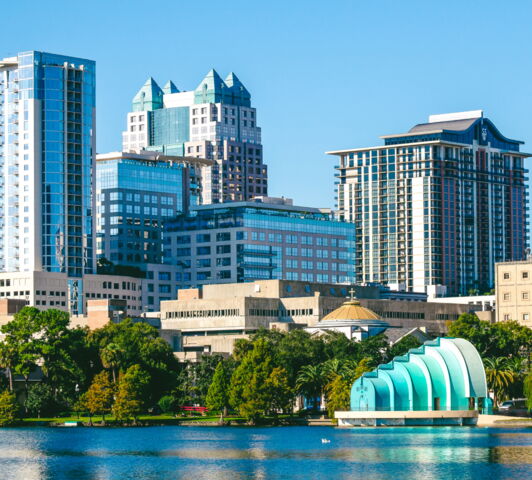 Understanding and valuing commercial real estate properly is key to determine if a business venture or investment property will be a success. We leverage our expertise and financial skill set to help you navigate complex transactions with a keen focus on the goal.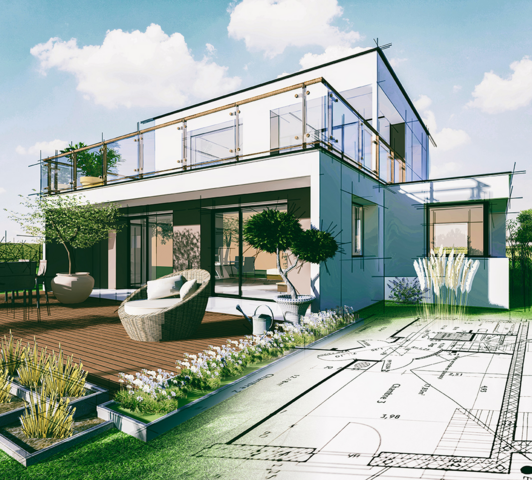 Investing in real estate doesn't have to be complicated. From discovering, analyzing, and executing on unique investment opportunities, to guiding you through the intricacies of 1031 exchanges, we simplify the process to produce results.
WHY CHOOSE US
In the world of real estate time is of the essence, and tenacity wins the day. We're committed to going above and beyond to serve each and every client, accomplishing your goals with ardent determination.
1
WE'RE AVAILABLE WITH RAPID RESPONSIVENESS AND CONTINUOUS COMMUNICATION
2
OUR TEAM COMBINES INNOVATIVE MARKETING WITH A PROVEN REAL ESTATE PROCESS
3
HUNDREDS OF CENTRAL FLORIDA HOMES BOUGHT AND SOLD
4
THOUSANDS OF ACRES OF LAND BROKERED THROUGHOUT FLORIDA
5
MORE THAN $125 MILLION IN TOTAL REAL ESTATE TRANSACTIONS
Meet
Our Team
Owner/Principal
Jason Gilkey, Broker
Owner/Principal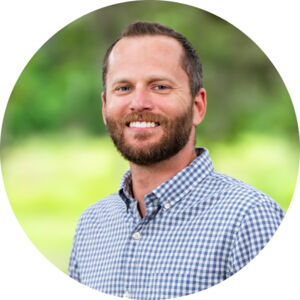 Bio
My extensive knowledge and experience in all facets of Florida real estate and knack for building relationships enable me to successfully navigate even the most complex transactions. I thrive on time-sensitive negotiations, avoiding and overcoming pitfalls that could derail a closing and finding a great deal. Whether buying or selling, I take every transaction very seriously, giving my full attention, diligence, and care from start to finish.
Since I began my career in 2004, I've completed over $125 Million in real estate transactions, including residential homes, vacant land, and commercial properties. I've sold hundreds of homes in the Orlando market, sold thousands of acres of land throughout Florida, taken raw land through annexation, rezoning, entitlement, and the development approval process, and have served the Orange County Court system as an expert witness on multiple occasions.
I'm passionate about the outdoors, fishing, diving, spending time with family, and serving in my church ministry and community.
Marketing Director
Laura Romot, Realtor®
Marketing Director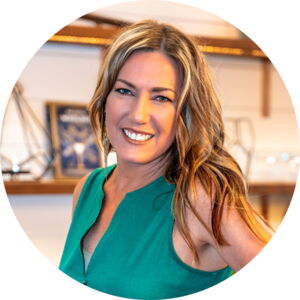 Bio
I'm a seasoned marketer and interior design fanatic who loves all things real estate. During my two decades of international marketing experience including luxury real estate developments in Florida and the Caribbean, I was intricately involved with the marketing of approximately $200+ million in inventory. As a Realtor, I am uniquely equipped to advise you on how to prepare your home to sell with potential buyers' desires in mind, as well as how to promote the features and benefits of your home to targeted audiences. If you're buying, I can help you land your dream home by cutting through the clutter of other buyers.
Are you the head of an organization looking to buy or sell land or other types of real estate? As a corporate and non-profit veteran, I understand organizational goals, working with committees, forming partnerships, giving presentations, developing budgets and meeting deadlines. Let's discuss your real estate goals and how we can work together to achieve them.
My husband Rick and I are adventurers who enjoy serving the families in our church and community in creative ways. We host a number of groups in our home including a crazy fun middle school group that our 2 sons attend.
TESTIMONIALS
Jason helped us sell our house and find our new home. Made selling our house such a breeze! Jason was always available to answer our questions and go through any of the paperwork. He truly cares about his clients needs. We decided to build a new construction home and Jason was with us every step of the way and helped navigate the entire process. My Husband and I would recommend him 100% and work with Jason again in the future. - Michelle Tercano
Excellent consultative approach and his recommendations were spot on. We made much more selling our house by using him. - Rory Swindell
Jason has been our realtor twice for when we have sold and bought homes. He recently helped us sell our home for more than we imagined and got us a great price on both homes we have bought with him! Will use him again for future real estate needs! - Shaun & Sarah Roberts
Jason listened to what we were looking for in a home. He spent time showing us multiple options, and he suggested an area to look in that we had not previously considered. It ended up being the perfect spot for our family, and we found a home that would not have been available in the area we were previously looking. I absolutely recommend Gilkey Real Estate. - Gary & Rachael White
Jason is an excellent Realtor, He is very knowledgeable and helpful with the process of finding your new home. I truly believe he will always put your best interest first. - Troy Tucker
Had a great experience working with Jason in my home purchase. Love my house, and Jason made it a smooth process! Thanks again Jason! - Mike Johnson
Jason goes above and beyond with his commitments in supporting your goals and real estate needs. He is honest, has a diligent work ethic, and his character speaks volumes and will continue to work with Jason. Thank you for all your help! - Jonathan Maloof